ALUMNI STORIES - JULIA HEMBREE
our LATEST ALUMNI TO TAKE NATIONAL STAGE. read it here.
PHOBLOGRAPHER.COM INTERVIEW - 6/29/2016
BIO: Julia Hembree is a creative-portrait / conceptual photographer & designer based out of Brooklyn, NY. She grew up in Saint Louis where she started her photography business at the ripe age of 13. Since then, she moved to TN to get her degree in Graphic Design and Photography, graduated, sold her beloved (hunter green) pickup truck, and moved to New York to be among the creative giants. Aside from hustling to and fro with a camera strapped around her neck, she is involved with multiple side projects such as: CreateShops (www.createshops.us), We're Making It, and teaching. And when she is not doing any of those, she is finding time to: sleep, play the banjo, and make handmade cards.
CLIENTS: The Great Discontent / Brooklyn Magazine / Verily Magazine / Hart & Honey / Marley Spoon / Fris Vodka
TIMELINE SINCE GRADUATION:
2015: Photographs featured in promo for Airbnb "Mankind".
2015: Shot promotionals for Mark Balint featuring Lacoste and Reebok designs.
2015: Helped conceptualize, storyboard, and design commercial for Bare Escentuals (BUXOM-Eyeshadow Bar)
2015: Published on Vsco Grid
2014: Published in Hart & Honey STUDY Magazine (Sept. Issue).
2014: Created and Co-Curated We're Making It Online Art Collab.
2014: Published on Verily Magazine Online
Here are some examples of Hembree's student work while at Union.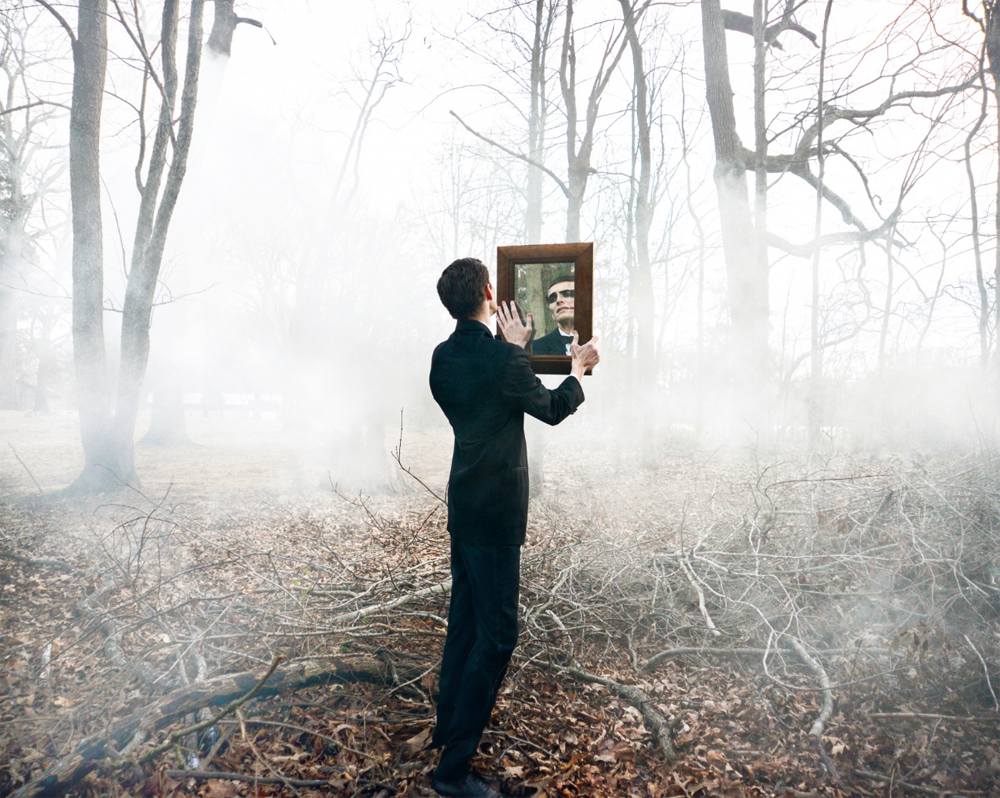 Here are some of examples of her current works